Submissions
AOM journals accept submissions for both regular publications and special issues. Special issue submissions should conform to the theme or subject matter of the special issue. Please see below for more information regarding journal-specific submission procedures and current call for submissions.
Specific Journal Information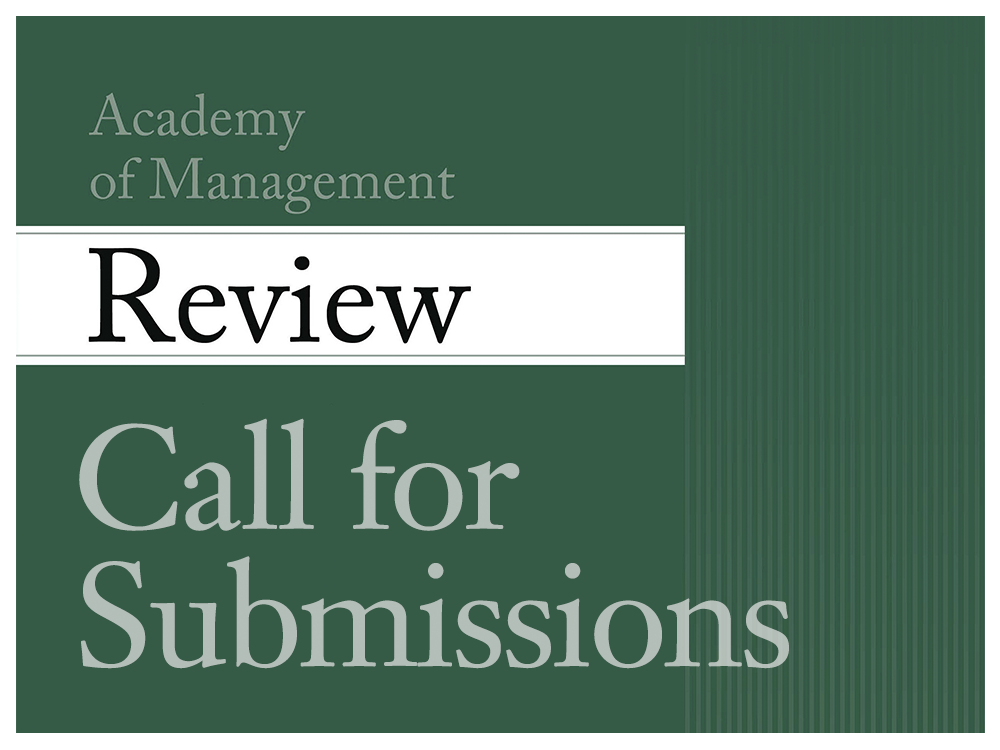 AMR Special Topic Forum - Fresh Perspectives on Trust in Today's Changing Theoretical and Contextual Landscapes
The aim of this issue is to create conceptual frameworks that highlight the key role of trust within and between organizations, and, in light of dramatic internal and external change, re-examine some of the fundamental questions and assumptions addressed in theories of trust.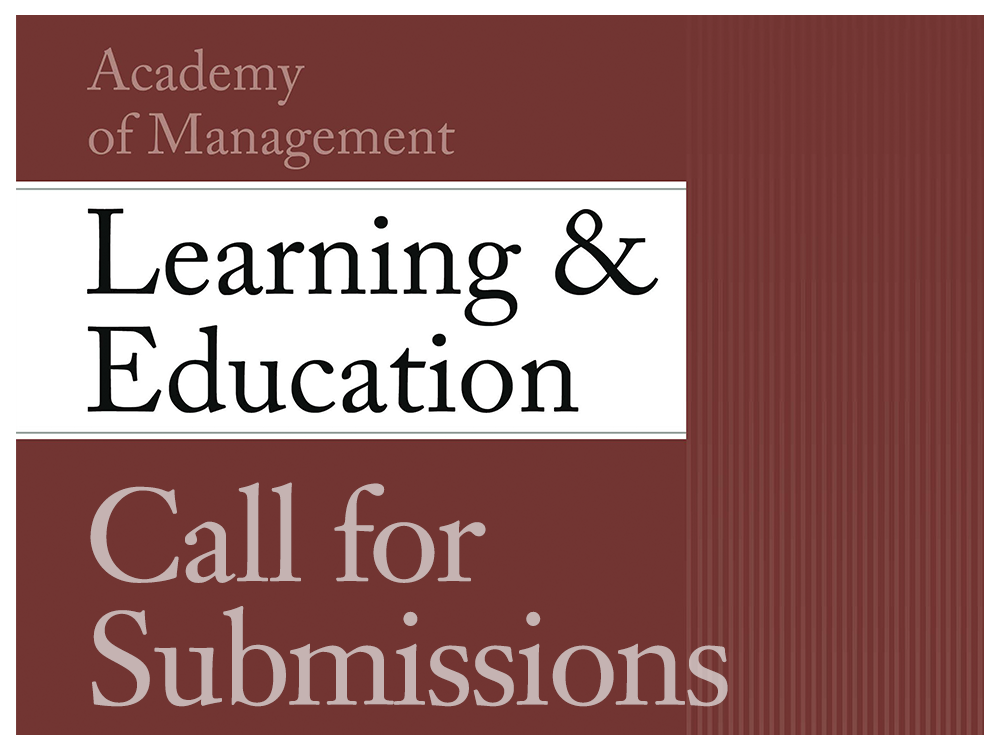 AMLE Call for Reviews of Books and Resources on Three Timely Topics
Supporting mental health and well-being, creating conversations on diversity and inclusion, and resources for the realities of teaching during the pandemic.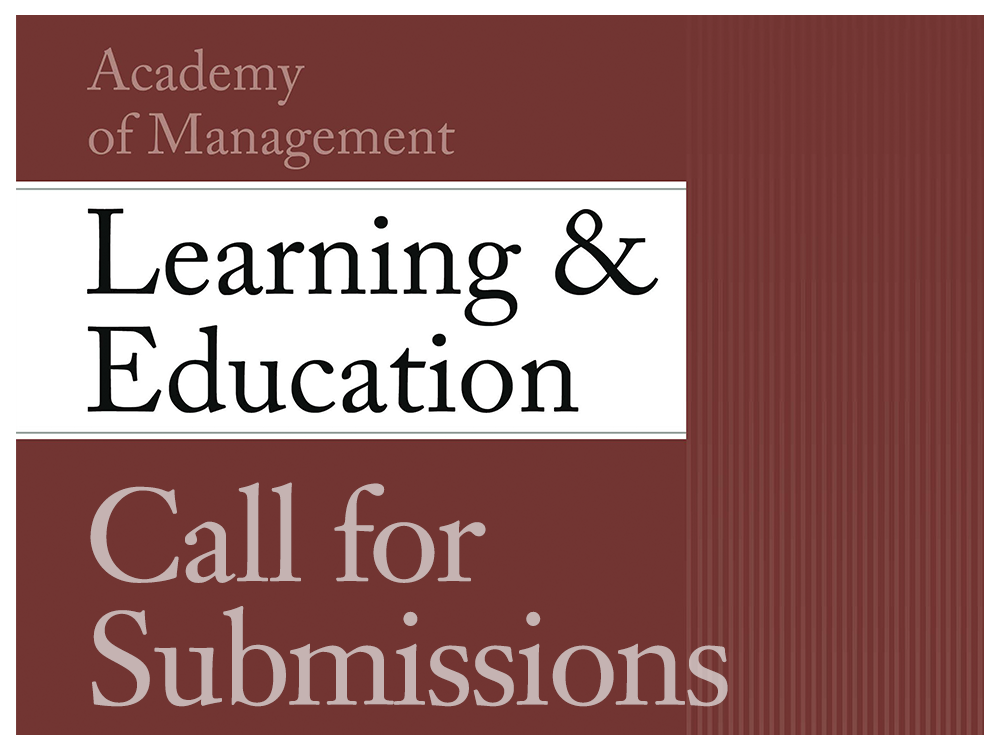 AMLE Special Issue -- The Impact of COVID-19 on Management Learning and Education: Perils and Possibilities
The COVID-19 pandemic has been a global disaster, requiring rapid responses and new ways of working in every field. We invite submissions to all of AMLE's peer reviewed sections on this crisis.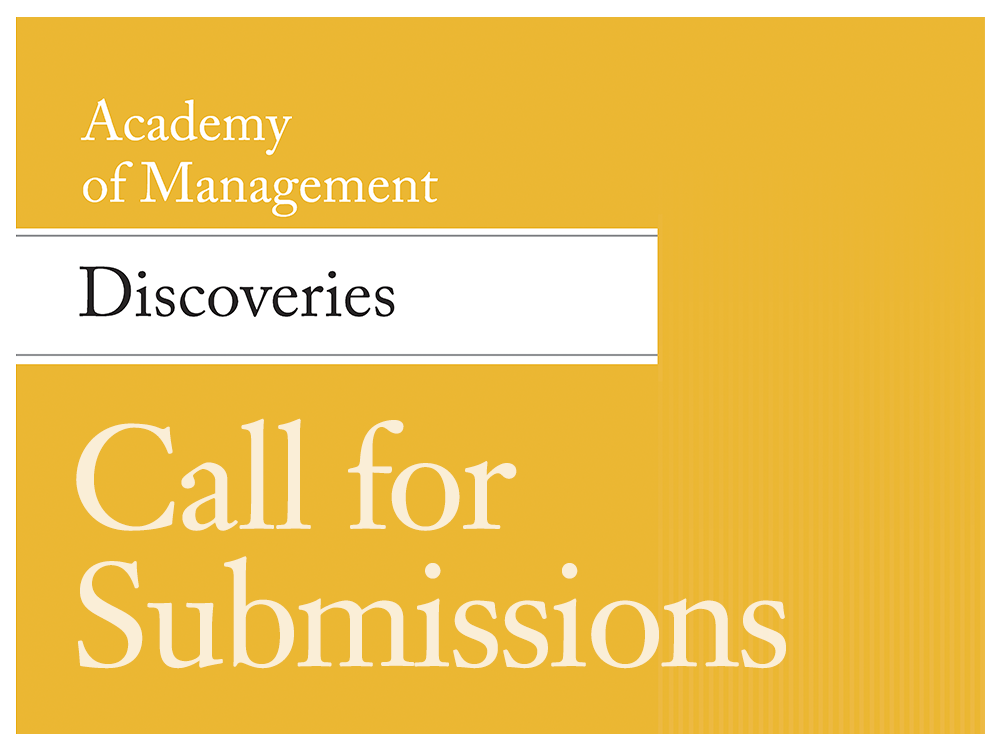 AMD Special Research Forum: The Human Side of the Future of Work
In management, research on this topic includes alternative work arrangements, telecommuting, artificial intelligence, work and employment policy, generational differences in values, and more.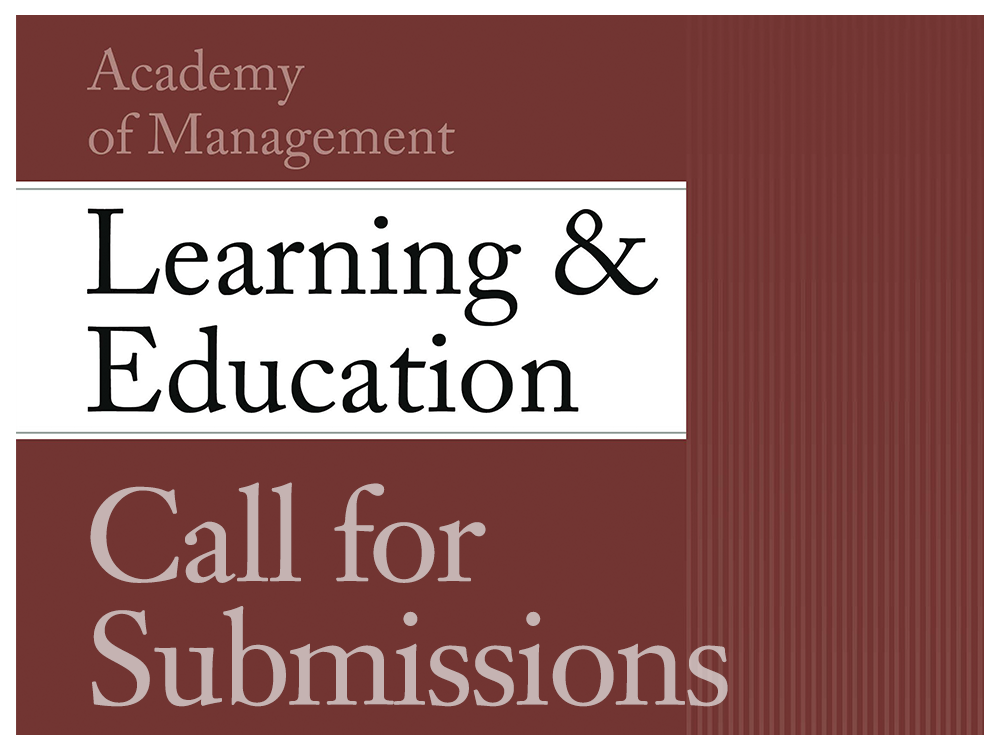 AMLE Call for Special Issue Proposals
Submission deadline: August 1 2022 for AMLE special issue proposals for publication in 2025. We will select one special issue for each year.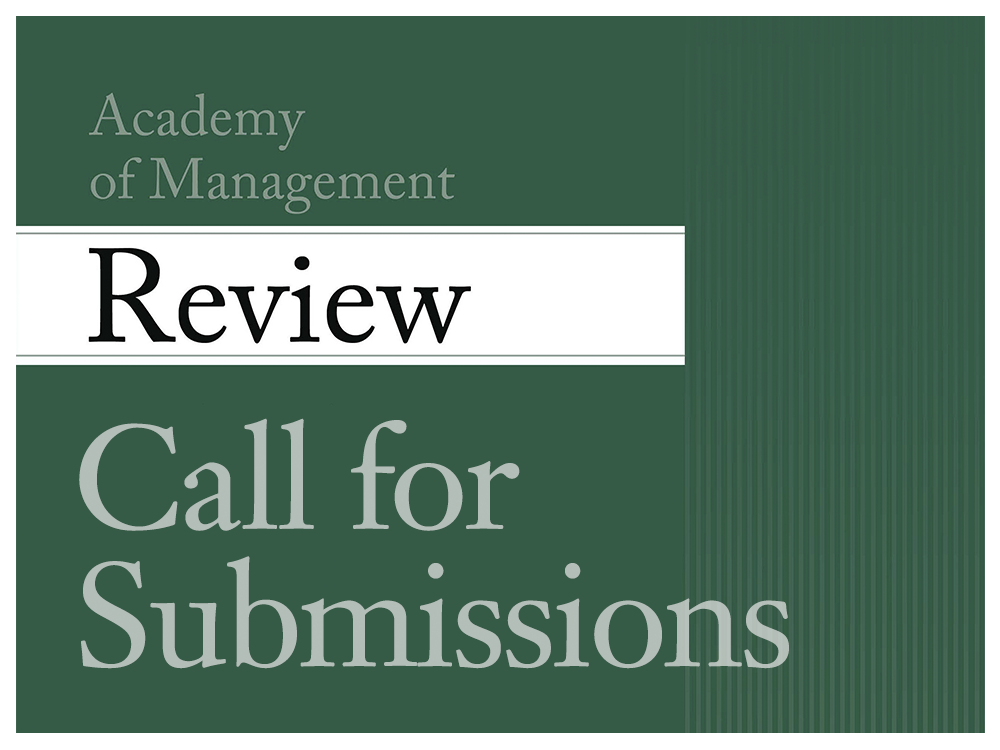 AMR Special Topic Forum - Theorizing Time in Management and Organizations
We envision this special issue as providing deeper understanding of time to clarify and enhance knowledge that can explain phenomena important to management studies.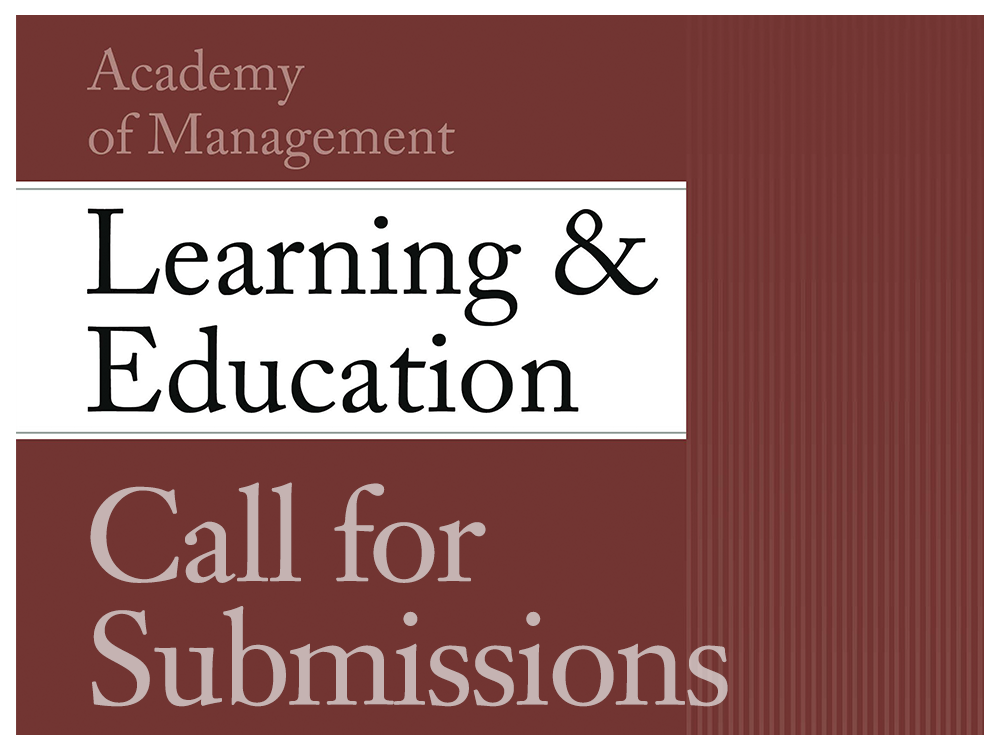 Addressing Socioeconomic Inequalities through Management Education and Learning
For this special issue, we invite submissions to all of AMLE's peer reviewed sections, including research and reviews, essays, and book and& resource reviews. We particularly welcome research studies based on extensive data—qualitative or quantitative—using any well-executed and rigorous methodology.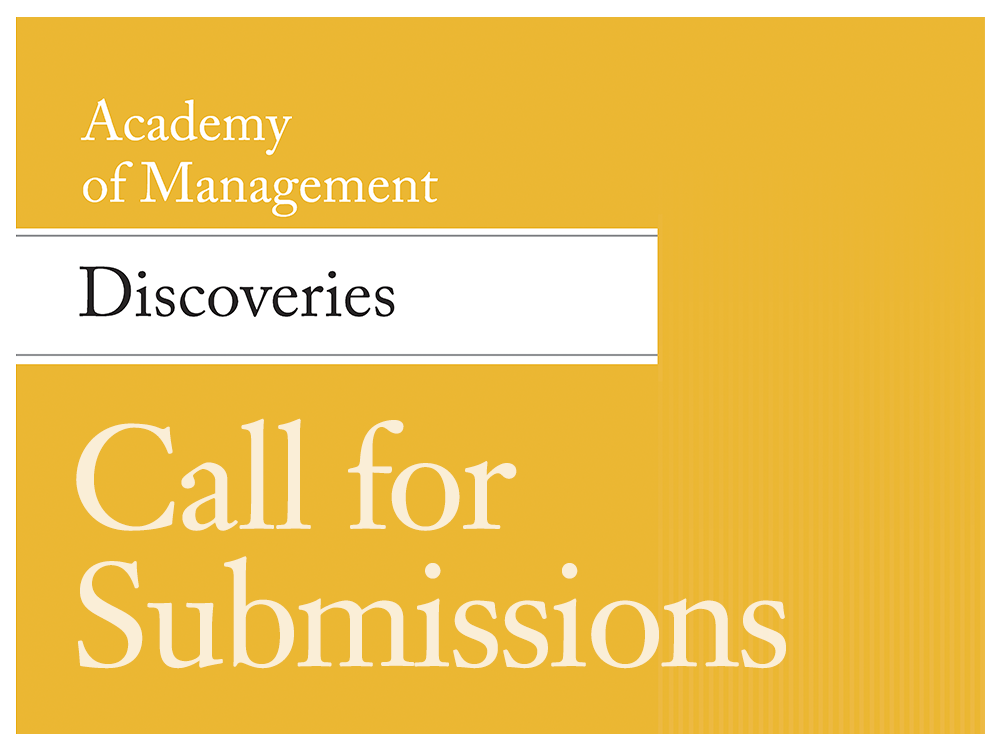 AMD Special Research Forum: A Whole Different Ball Game—Exploring the Modern Organizational Context Through the Lens of Sports
Sports represent a microcosm of society that both embodies and reflects the broader societal context in which they operate. For example, the ubiquity of sports, sports figures, and the sports calendar have drawn attention to the #BlackLivesMatter and #MeToo movements, employee COVID-19 vaccine mandates, and other social and political issues.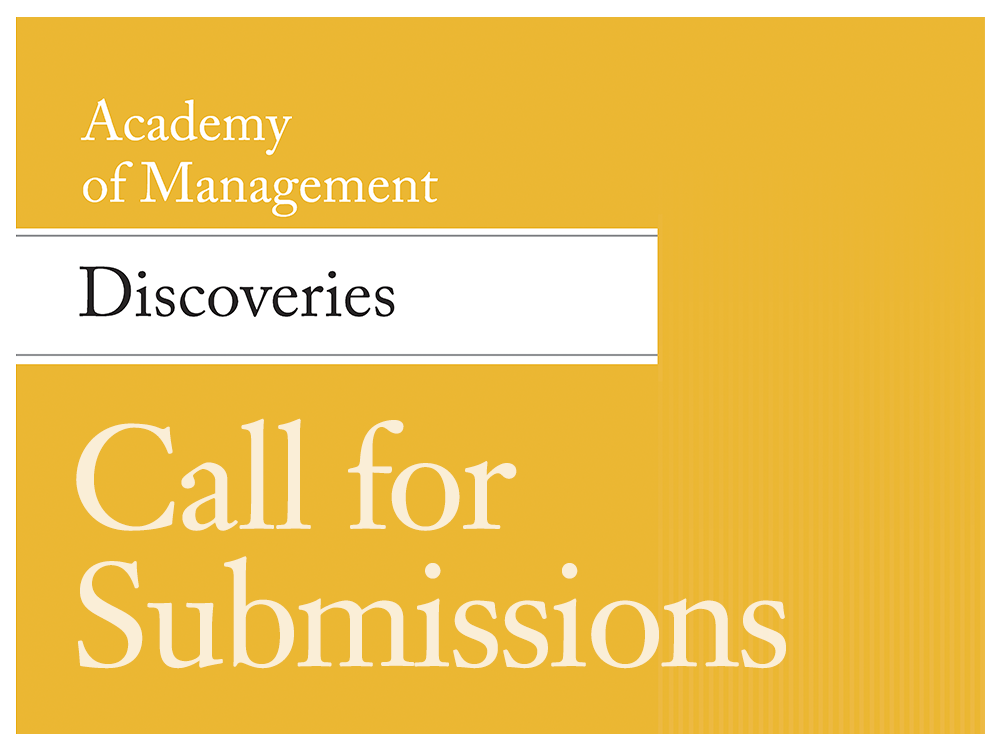 AMD Discoveries-through-Prose
Discoveries-through-Prose empower authors to craft their manuscripts in nontraditional ways that make for tighter, more engaging narratives.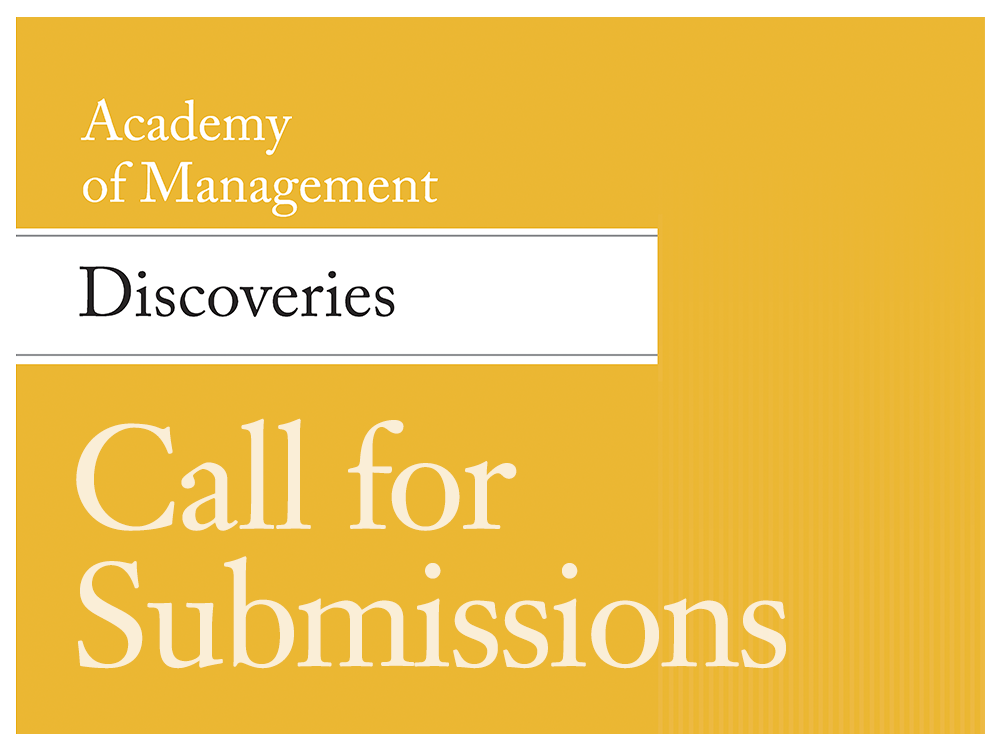 Registered Reports
In cases in which results (whether present or not) may have important theoretical or practical implications, scholars are encouraged to follow a Registered Report submission approach.