Academy of Management Review

The mission of Academy of Management Review (AMR) is to publish theoretical insights that advance our understanding of management and organizations. Submissions to AMR must extend theory in ways that develop testable knowledge-based claims. To do this, researchers can develop new management and organization theory, significantly challenge or clarify existing theory, synthesize recent advances and ideas into fresh, if not entirely new theory, or initiate a search for new theory by identifying and delineating a novel theoretical problem. The contributions of AMR articles often are grounded in "normal science disciplines" of economics, psychology, sociology, or social psychology as well as nontraditional perspectives, such as the humanities.
1976
The year AMR was first published
4
Ranking out of 226 journals in the category of "Management"
3
Ranking out of 153 journals in the category of "Business"
12.638 Impact Factor
18.362 Five-Year Impact Factor
*Web of Science Journal Citation Report, 30 June 2021
Academy of Management Review publishes quarterly in January, April, July, and October
---

Teaching Resources
Read through our Teaching Resources page for an Essay on Teaching Theory, information about developing a doctoral course, or pursuing your own professional development.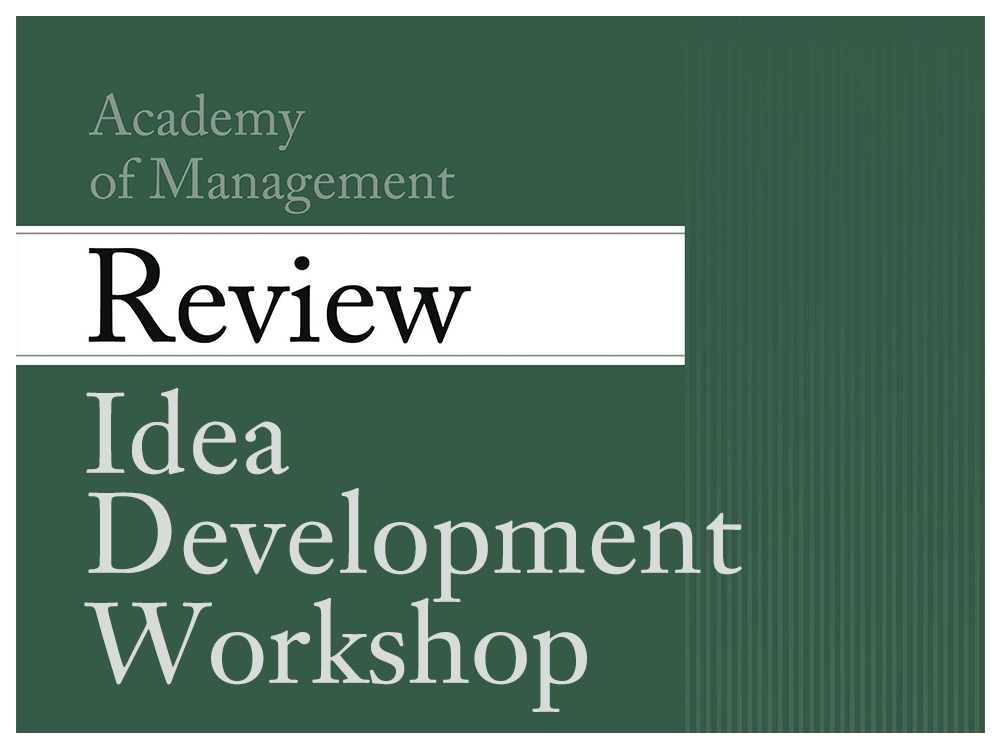 AMR Idea Development Workshop
Deadlines for extended abstracts: 18 February 2022 for Special Topic Forum: Theorizing Time in Management and Organizations.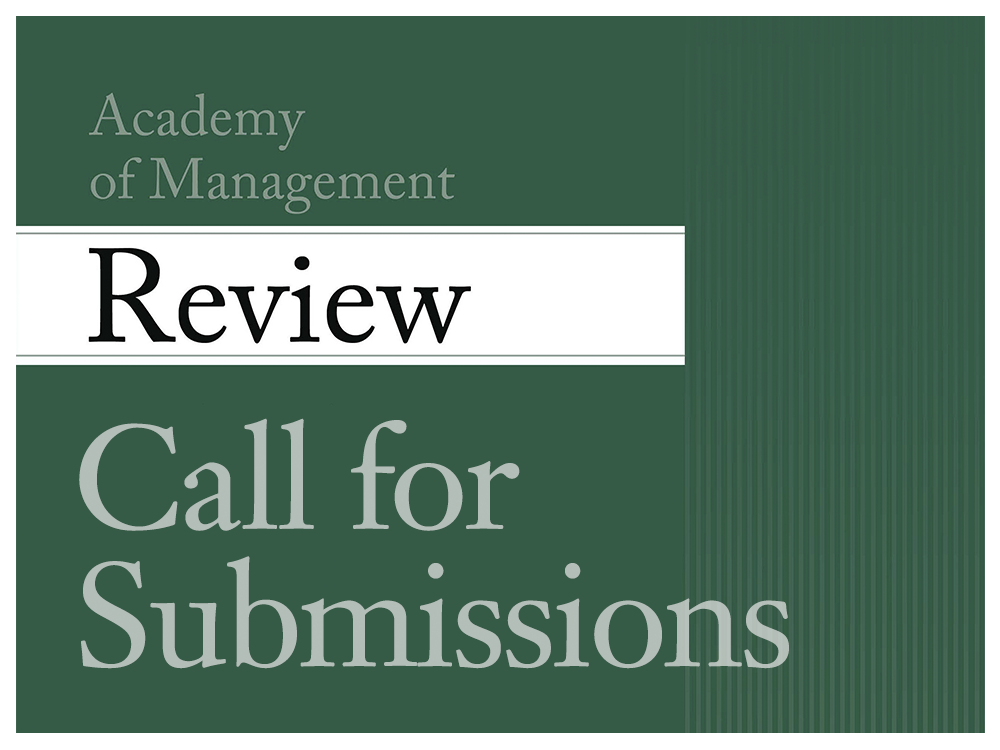 AMR Special Topic Forum - Fresh Perspectives on Trust in Today's Changing Theoretical and Contextual Landscapes
The aim of this issue is to create conceptual frameworks that highlight the key role of trust within and between organizations, and, in light of dramatic internal and external change, re-examine some of the fundamental questions and assumptions addressed in theories of trust.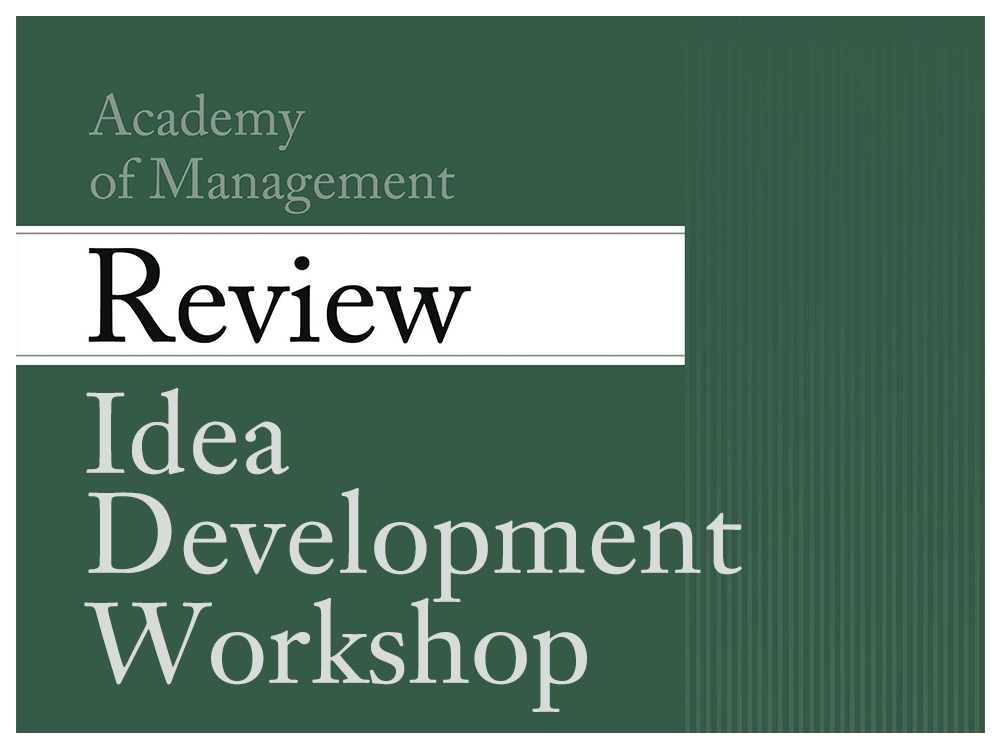 AMR Idea Development Workshop hosted by Esade
This idea development workshop (IDW) is geared toward PhD students, junior scholars, and senior scholars who are interested in publishing in AMR.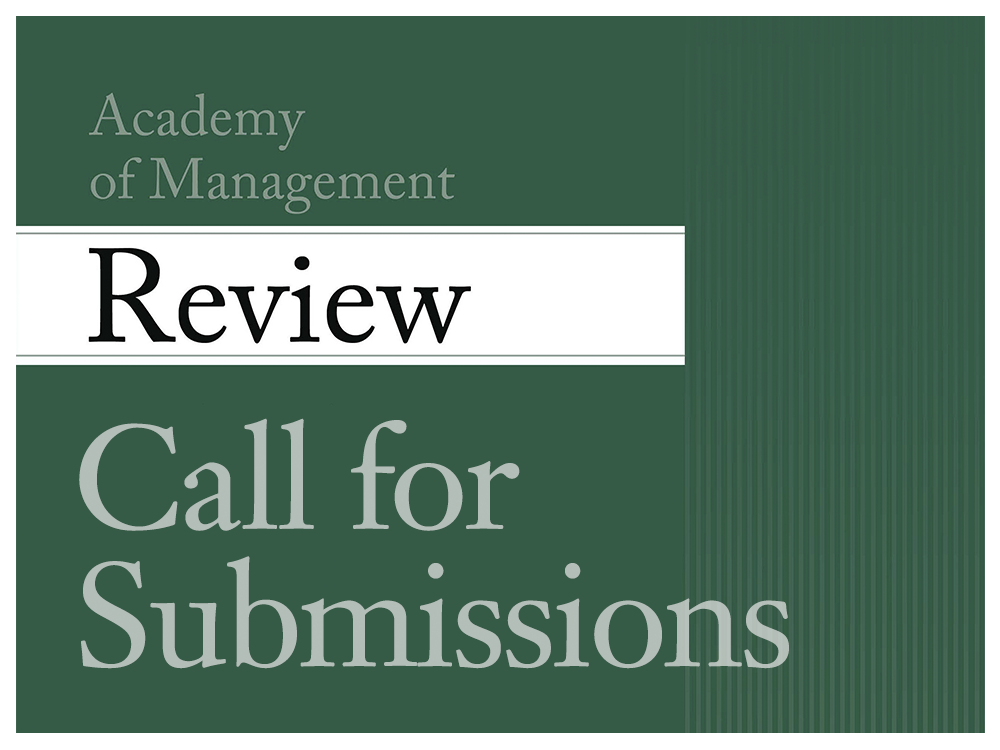 AMR Special Topic Forum - Theorizing Time in Management and Organizations
We envision this special issue as providing deeper understanding of time to clarify and enhance knowledge that can explain phenomena important to management studies.
---

Review Research in the News