Academy of Management Perspectives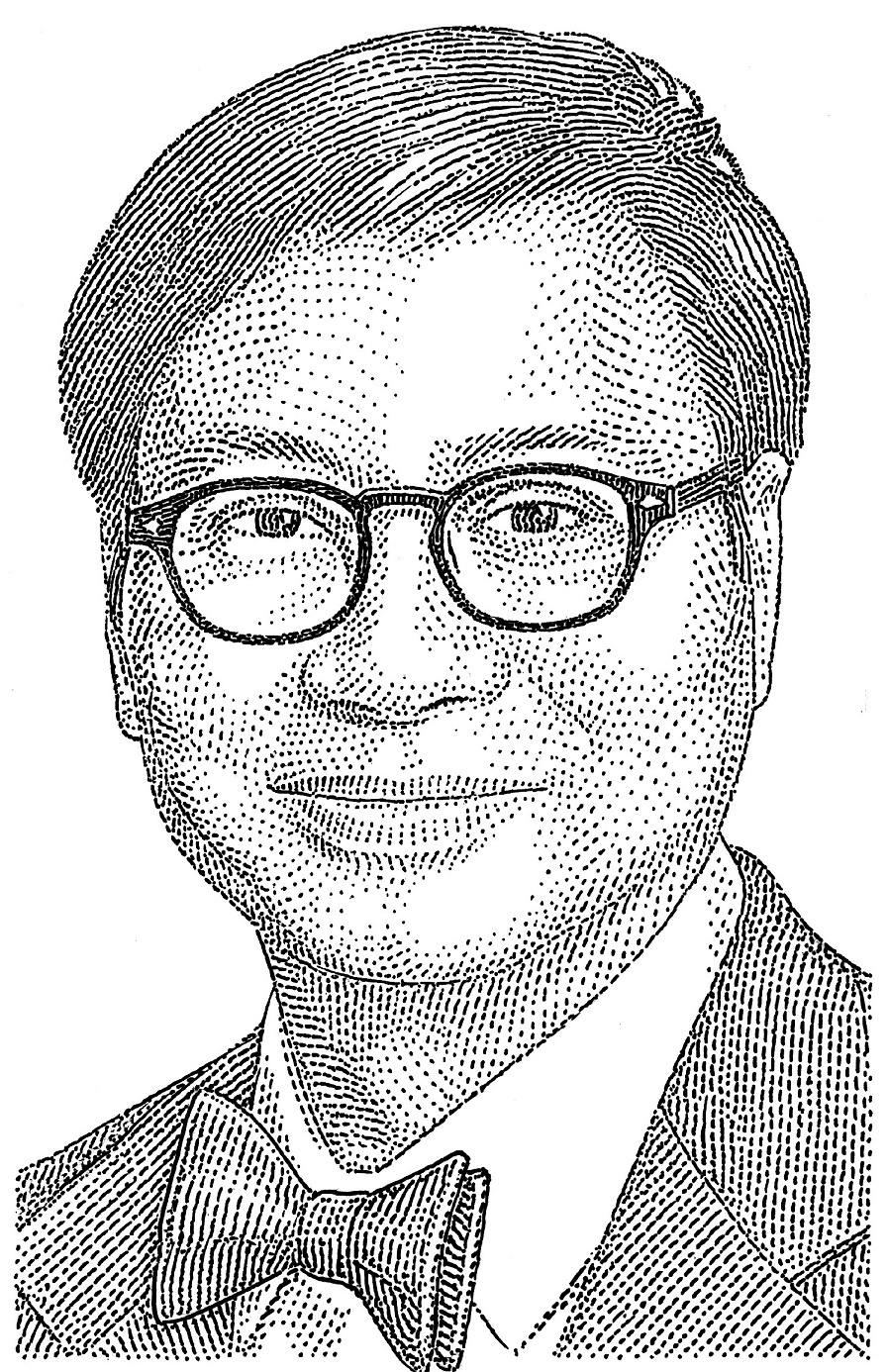 Professor
|
Johns Hopkins University
United States
Phillip H. Phan is Alonzo and Virginia Decker Professor at The Johns Hopkins University Carey Business School and Professor at the Johns Hopkins Department of Medicine. He is core faculty at the Johns Hopkins Medicine Armstrong Institute for Patient Safety and Quality. He is visiting Professor of Medicine at the National University of Singapore Yong Loo Lin School of Medicine. His research focuses on the agency theory perspectives of innovation with a focus on biomedical discovery and patient safety. He has published in such journals as the Academy of Management Journal, Strategic Management Journal, Journal of International Business, and BMC Health Services Research, and the Journal of Hospital Medicine. He is Associate Editor for the Journal of Family Business Strategy, Journal of Technology Transfer, and Journal of Financial Stability; and Academic Editor for non-clinical medicine in Medicine®.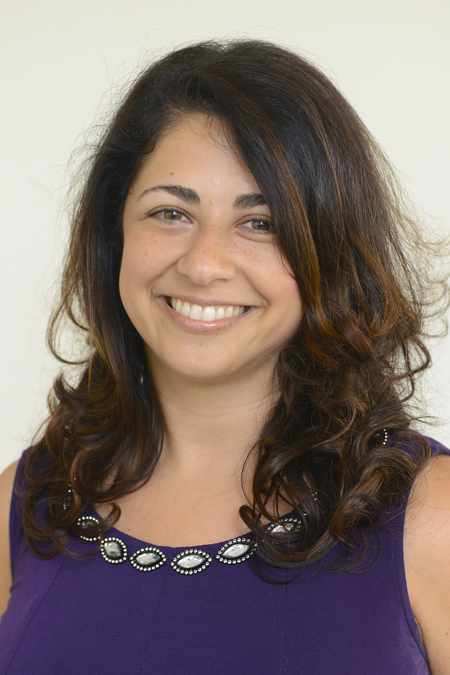 Irina Burns
Academy of Management
United States
Irina Burns joined AOM in 2015 with many years of publishing experience, focusing primarily on journals and copyright. She is currently Senior Managing Editor for Academy of Management Perspectives and Academy of Management Review, as well as Licensing Services Manager for the Academy.
Paul S. Adler
University of Southern California
United States
Ruth V. Aguilera
Distinguished Professor
|
Northeastern University
United States
Herman Aguinis
Professor
|
George Washington University
United States
David Ahlstrom
Professor
|
Chinese University of Hong Kong
Hong Kong
Denis G. Arnold
Univ. of North Carolina, Charlotte
United States
Leanne Atwater
University of Houston
United States
Helena C. Barnard
Professor
|
University of Pretoria
South Africa
Gabriel R.G. Benito
BI Norwegian Busines School
Norway
Nathan Bennett
GSU College of Business
United States
Donald D Bergh
Denver University
United States
Alexander Brem
University of Stuttgart
Denmark
Robyn Brouer
University of South Alabama
United States
Rosa Caiazza
Associate Professor
|
Parthenope University of Naples
Italy
Michael Carney
Concordia University
Canada
Jin Chen
Tsinghua University
China
Michael Conger
Miami University
United States
Alexandra Cook
Assistant Professor
|
Vrije U Amsterdam
Netherlands
Timothy Michael Devinney
University of Manchester
United Kingdom
Jonathan P. Doh
Villanova University
United States
Daniel Walter Elfenbein
Washington University in St. Louis
United States
Maw-Der Foo
Professor
|
Nanyang Technological University
Singapore
Peter T. Gianiodis
Endowed Chair
|
Duquesne University
United States
Colby Dwight Green
Assistant Professor
|
Southern Utah University
United States
Brian Gunia
Johns Hopkins University
United States
James K. Harvey
Consultant
|
JKHarvey Consulting, LLC
United States
Benson Honig
McMaster University
Canada
Ioannis Ioannou
London Business School
United Kingdom
Ilias Kapoutsis
Athens U of Economics and Bu
Greece
David Ketchen
Auburn University
United States
Tarun Khanna
Harvard Business School
United States
Alex Kier
Associate Professor
|
Washington State University
United States
Sharon H. Kim
Johns Hopkins University
United States
Peter G. Klein
Professor
|
Baylor University
United States
Kristine Kuhn
Washington State University
United States
Gabriele Lakomski
Professor Emeritus
|
University of Melbourne
Australia
Sergio Giovanetti Lazzarini
Ivey Business School, Western University
Canada
Soo-Hoon Lee
Old Dominion University
United States
Ludvig Levasseur
Assistant Professor
|
Indian Institute of Management Bangalore
India
Benyamin Lichtenstein
Associate Professor
|
University of Massachusetts, Boston
United States
Janet H. Marler
Professor
|
University At Albany
United States
Kamel Mellahi
Warwick Business School
United Kingdom
Hannah Möltner
Professor
|
FOM U. of Applied Sciences
Germany
Todd W. Moss
Syracuse University
United States
Michael Nippa
Free University of Bozen-Bolzano
Italy
Hugh O'Neill
University of North Carolina
United States
Annaleena Parhankangas
Iowa State University
United States
Nelson Phillips
Professor
|
UC Santa Barbara
United States
Evila Piva
Politecnico di Milano
Italy
Jeffrey M. Pollack
Professor
|
North Carolina State University
United States
Jeffrey M. Pollack
Professor
|
North Carolina State University
United States
A Rebecca Reuber
Univ Of Toronto-J.L. Rotman
Canada
Jeffrey Robinson
Associate Professor
|
Rutgers University
United States
Susana Correia Santos
Rowan University; ISCTE-IUL Business School
United States
Weilei Shi
City U of New York--Baruch College
United States
Galina Shirokova
Full Professor
|
National Research U. Higher School of Economics
Russia
Donald Siegel
Endowed Chair
|
Arizona State University
United States
Wolfgang Sofka
Copenhagen Business School
Denmark
Omar Solinger
Vrije U. Amsterdam
Netherlands
Maria Sosa
London School of Economics
United Kingdom
Vangelis Souitaris
Cass Business School, City University of London
United Kingdom
Chellie Margaret Spiller
Professor
|
University of Waikato Management School
New Zealand
Pei Sun
Professor
|
Alliance Manchester Business School, University of Manchester
United Kingdom
Kathleen M. Sutcliffe
Johns Hopkins University
United States
Diemo Urbig
Brandenburg University of Technology / Indiana University
Germany
David A. Waldman
Arizona State University
United States
Batia Mishan Wiesenfeld
New York University
United States
Alexander Zimmermann
Full Professor
|
University of Liechtenstein
Liechtenstein
Xi Zou
Associate Professor
|
Nanyang Business School
Singapore