Academy of Management Perspectives

The mission of Academy of Management Perspectives (AMP) is to publish papers with policy implications based on management research. AMP articles leverage management theory to understand contemporary behavioral, socioeconomic, and technological trends, highlighting their implications for the public interest or relying on a strong evidence base of empirical findings to inform public policy. Authors develop connections between management evidence and public policy concerns by (i) critically assessing the impact of management theory and research on public policy; (ii) summarizing empirical evidence to emphasize their policy implications; (iii) identifying policy concerns that should motivate the development of new management theory and research; and/or (iv) establishing a research agenda that informs public policy.
2006
The year AMP was first published
27
Ranking out of 226 journals in the category of "Management"
27
Ranking out of 153 journals in the category of "Business"
7.846 Impact Factor
9.642
Five-Year Impact Factor
*Web of Science Journal Citation Report, 30 June 2021
Academy of Management Perspectives publishes quarterly in February, May, August, and November
These are the central features that define AMP:
AMP consolidates and extends theoretical and applied scholarly debates with a policy significance.

AMP views policy as setting principles to create consistency. Policy may be relevant to individuals, teams, organizations, communities, or beyond; it may entail governance considerations, or be used within the broad spheres of economy and society.


AMP is a highly influential journal, confirmed by its impact factor, which places it among the very top business and management journals. We expect articles to be appropriate to the standing and reputation of the journal. In turn, we provide high quality reviews by acknowledged experts.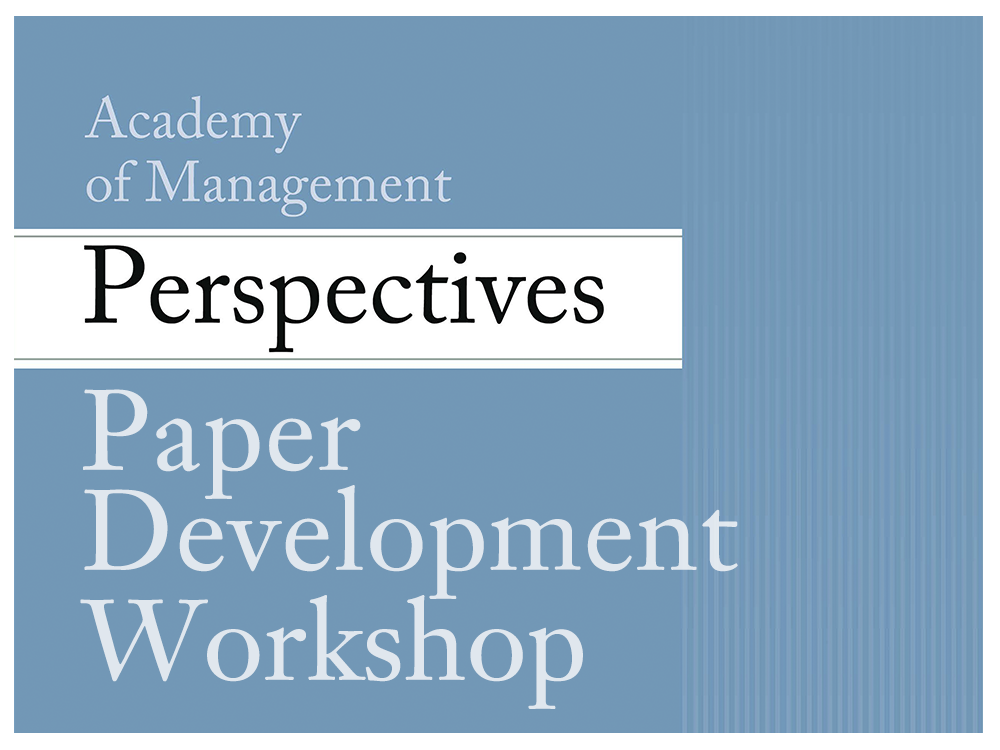 AMP PDW: Publishing in Academy of Management Perspectives
This PDW is now a virtual event, hosted by Professor and Associate Dean Siri Terjesen, Florida Atlantic University and the AMP Editors
---

Perspectives Research in the News