Paper Development Workshops are designed to provide authors with guidance and expertise in the development of their manuscript for potential submission to an Academy journal.

The workshops include general presentations about the individual journal by members of that journal's editorial team, as well as roundtable discussions that focus on providing authors with practical and developmental feedback aimed at strengthening and improving their papers. The workshops are open to all Academy members, as well as non-members.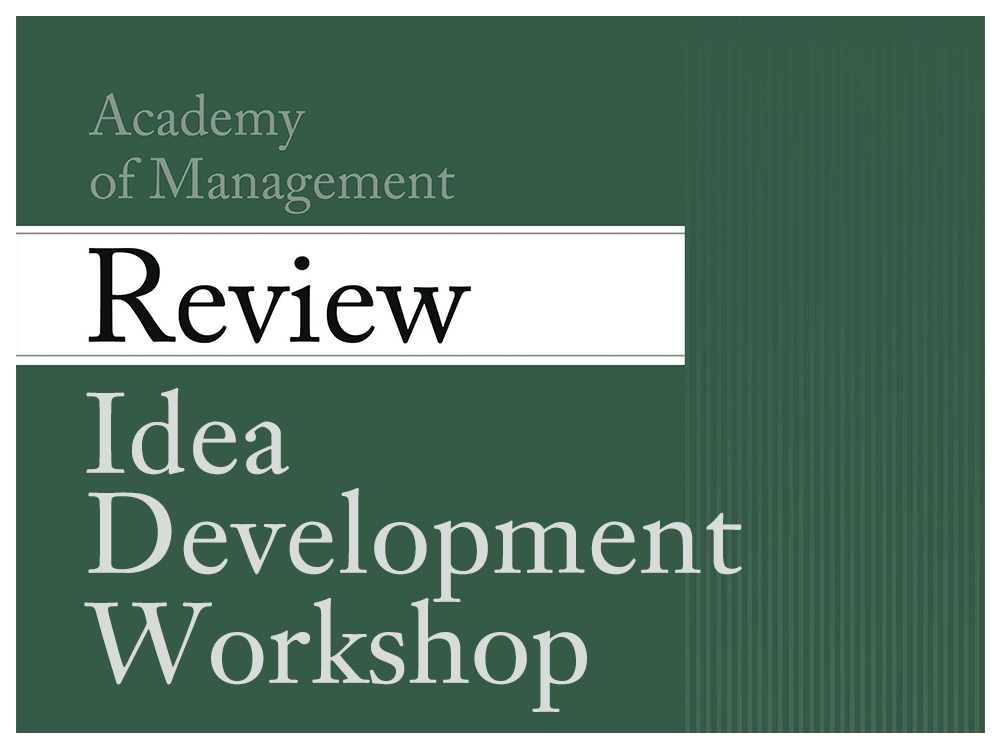 AMR Idea Development Workshop
Deadlines for extended abstracts: 18 February 2022 for Special Topic Forum: Theorizing Time in Management and Organizations.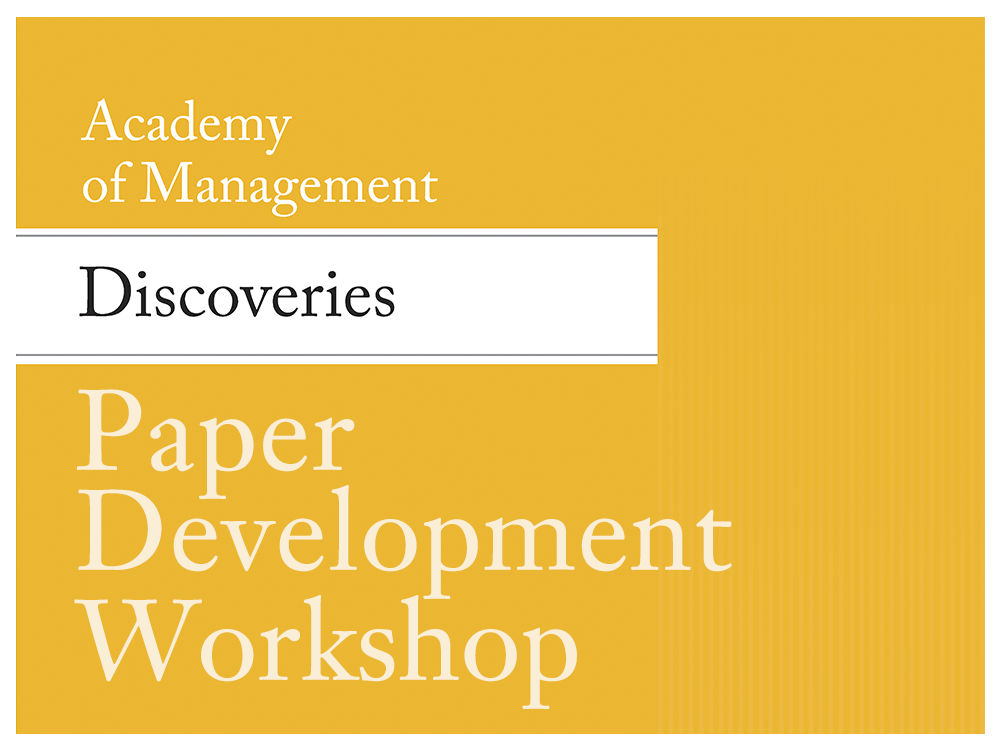 AMD PDW: Empirical Exploration in Management and Organizational Research: A Workshop on Publishing in Academy of Management Discoveries
Submission Deadline: 29 April 2022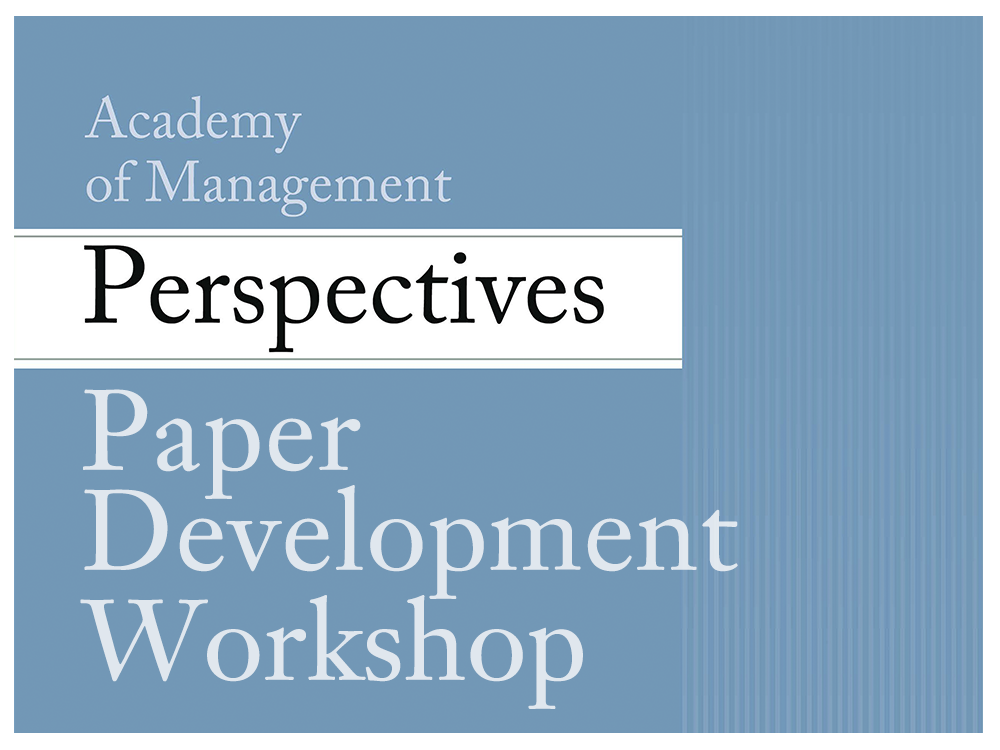 AMP PDW: Publishing in Academy of Management Perspectives
This PDW is now a virtual event, hosted by Professor and Associate Dean Siri Terjesen, Florida Atlantic University and the AMP Editors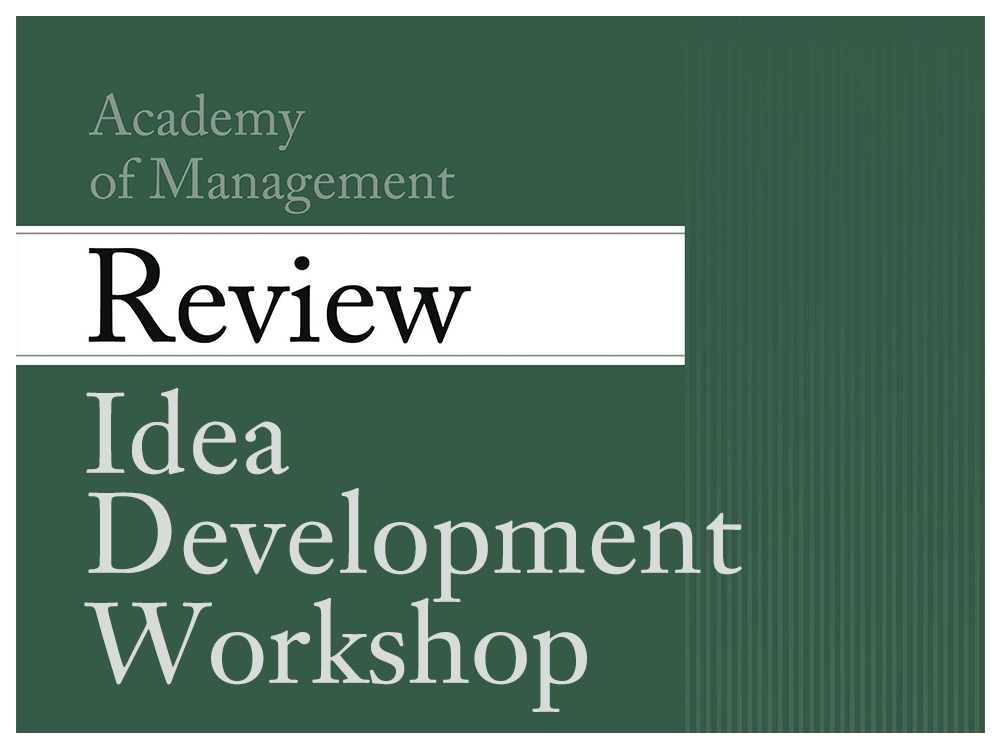 AMR Idea Development Workshop hosted by Esade
This idea development workshop (IDW) is geared toward PhD students, junior scholars, and senior scholars who are interested in publishing in AMR.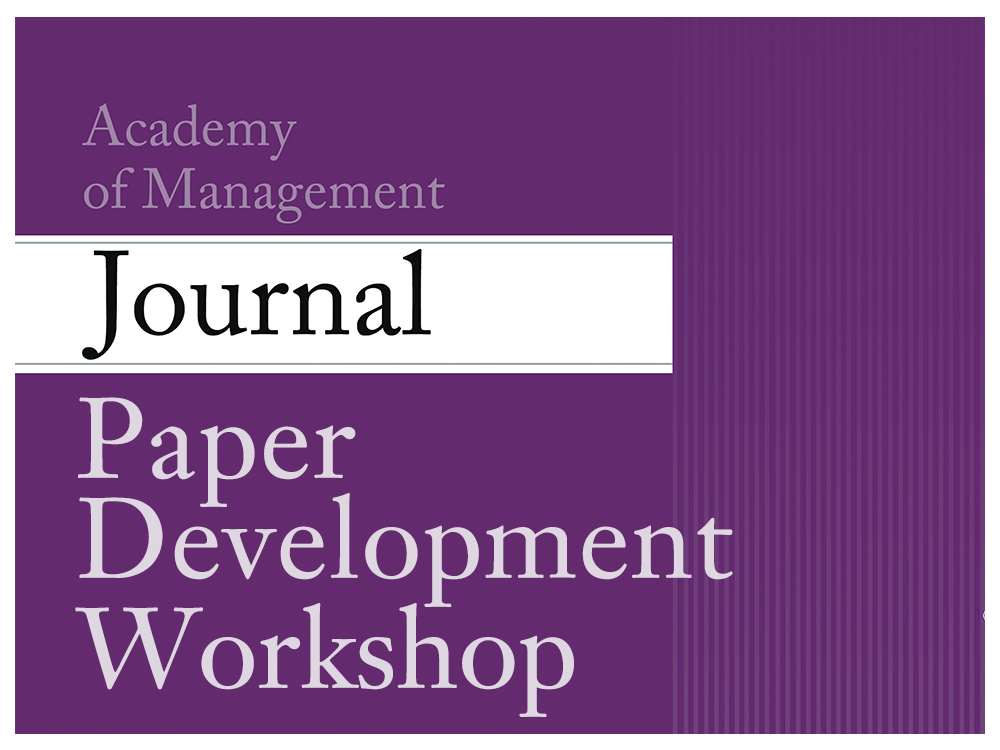 AMJ PDW: Online Workshop on Transparency and Rigor in Empirical Research
The goal of this workshop is to showcase and discuss best practices in research transparency and share advice and tips on how to approach these issues for paper submissions to AMJ.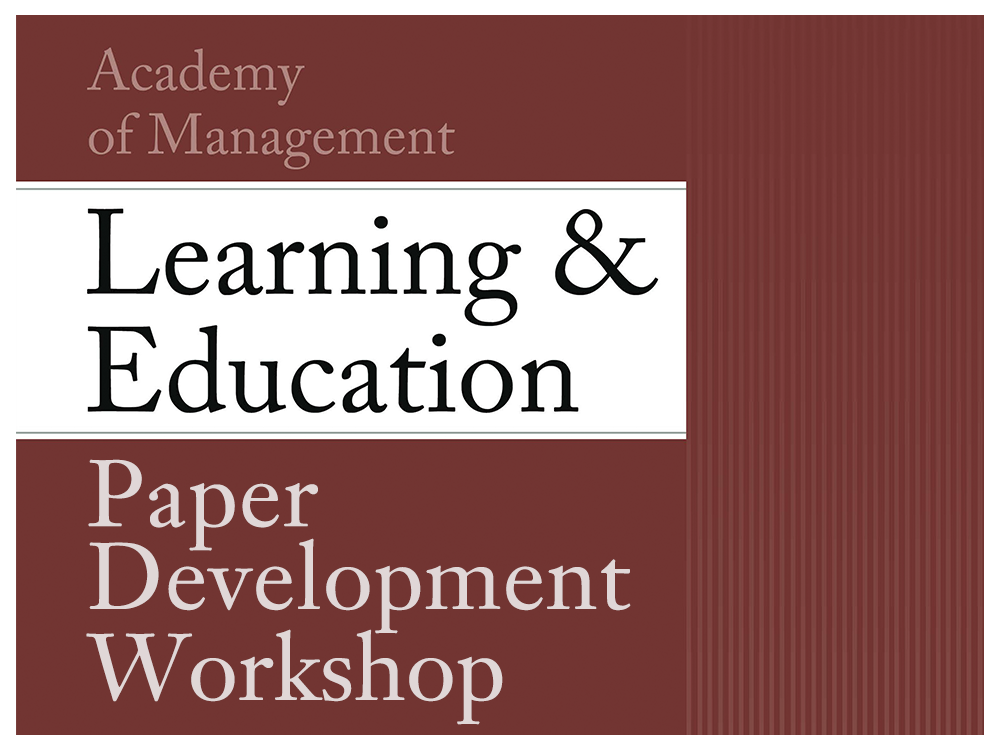 AMLE PDW on Special Issue: The Impact of COVID-19 on Management Learning and Education: Perils and Possibilities
Deadline to register and submit draft paper is 7 March 2022.
Some portions of these workshops may be photographed or videotaped for potential promotion that AOM may create on behalf of the publications. If you have concerns about potentially appearing as a participant in the photographs and/or videos and would like to opt out, please email
Susan Zaid
within one week of the workshop date to let us know your concern. If you choose to opt out, please also send us your picture so we know who to block from the photos and/or video. If we do not hear from you, we will assume that you are comfortable with potential inclusion in this regard.