Phys.org: Gather Ideas From Strangers, But Work Through Them With People Close To You
The creative process, in any knowledge-based activity, is increasingly a collective process, and those who take charge of its development must know how to activate the most appropriate personal ties at each stage.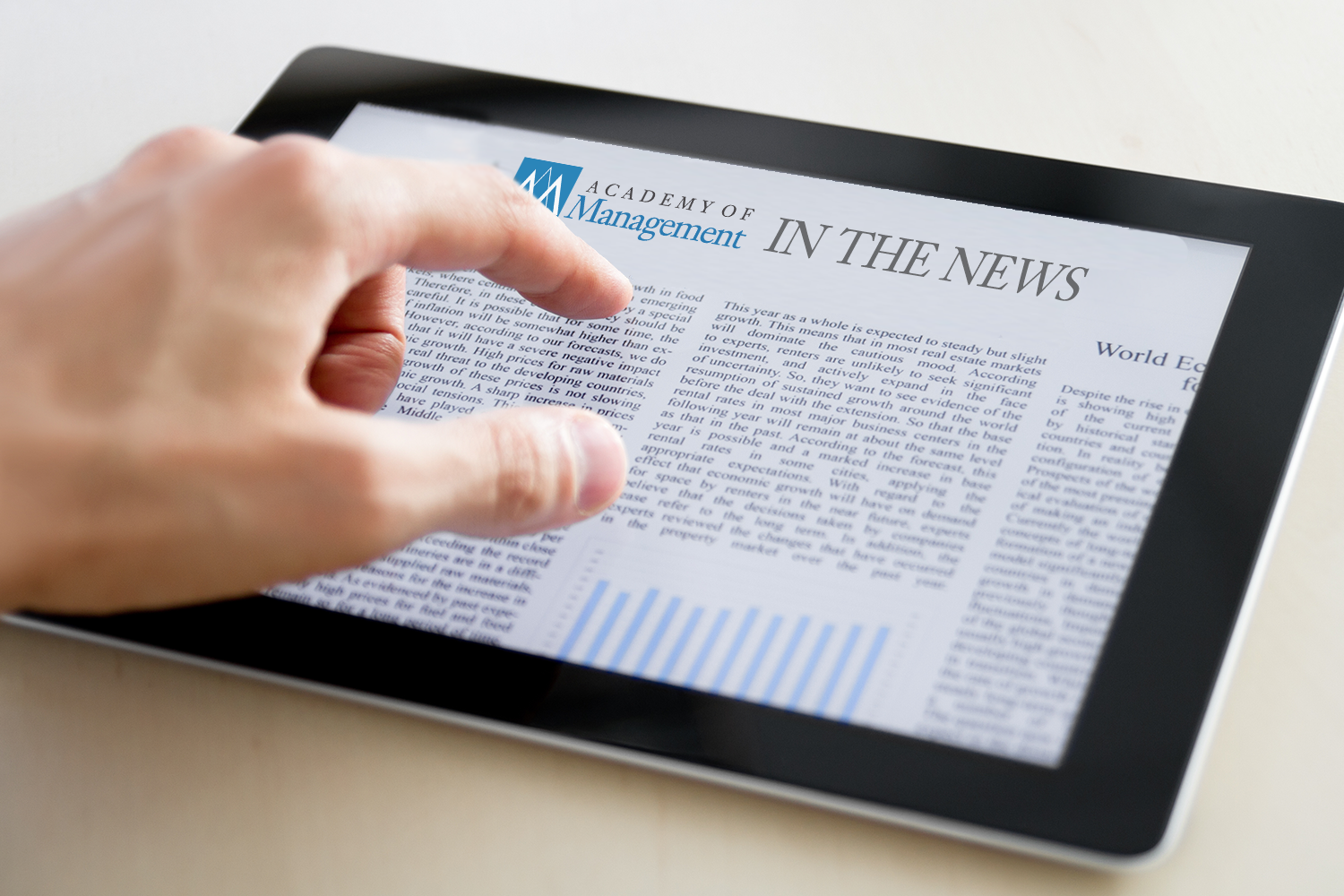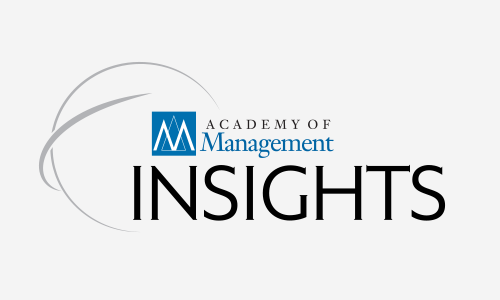 Releases
The Academy of Management joins forces with New York Times Licensing Group to inform managers and business leaders
New York Times Licensing Group (NYTLicensing) is now distributing content from Academy of Management Insights—AOM's online magazine for managers and business leaders—to provide content to global media and business audiences.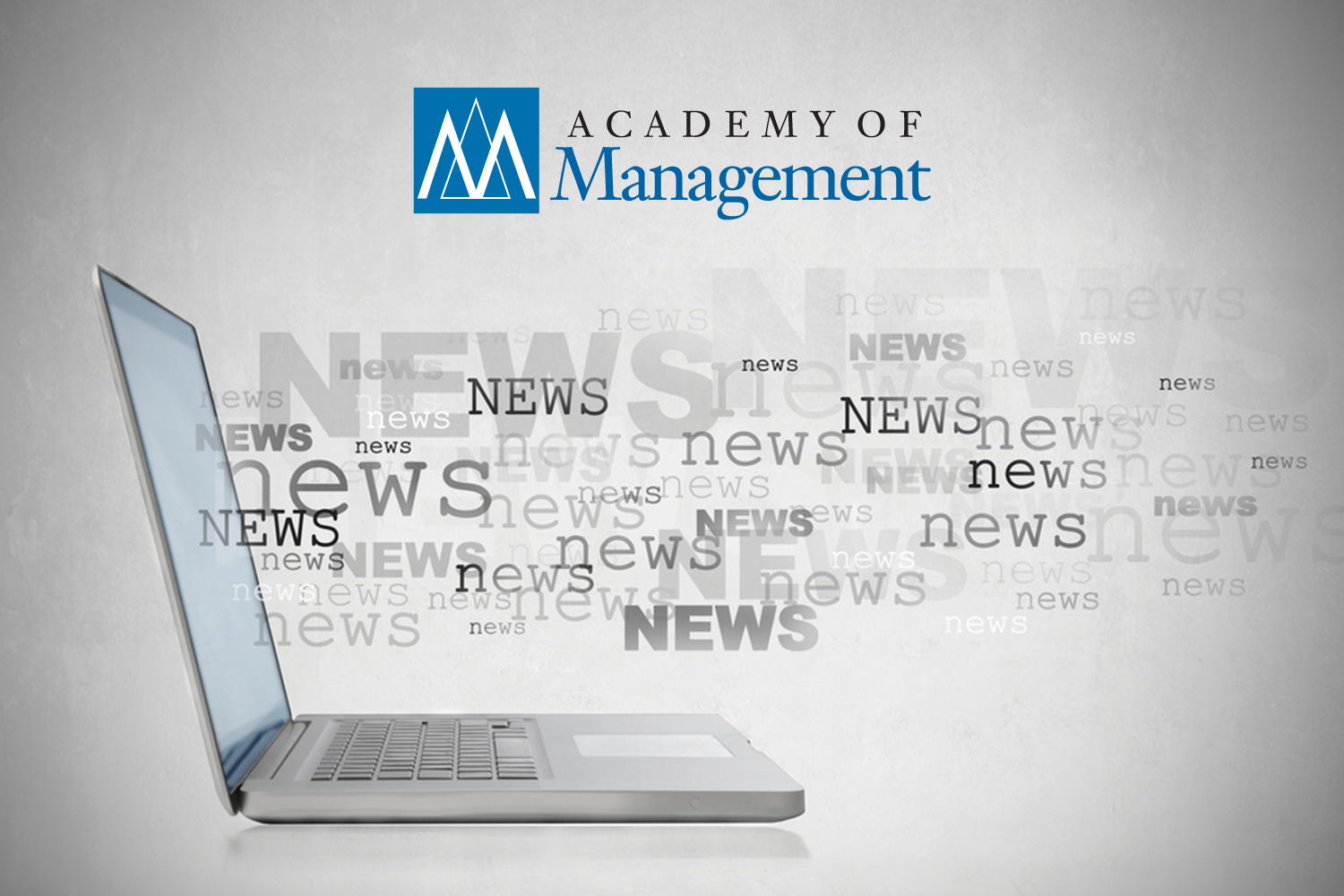 News
The Washington Post: California Law Forces Most Companies to Provide Salary Info in Job Ads
Pay transparency is having a moment. Here's what you should know.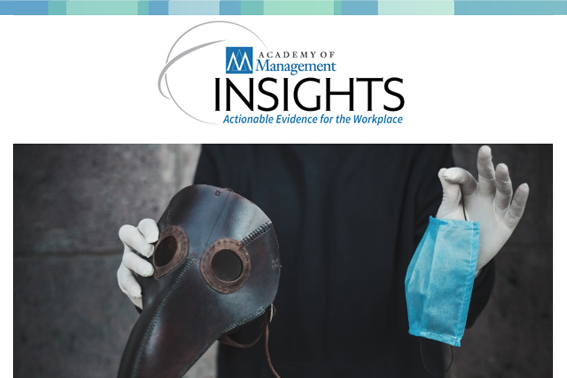 Plagues, Dreams, Rebuilding business schools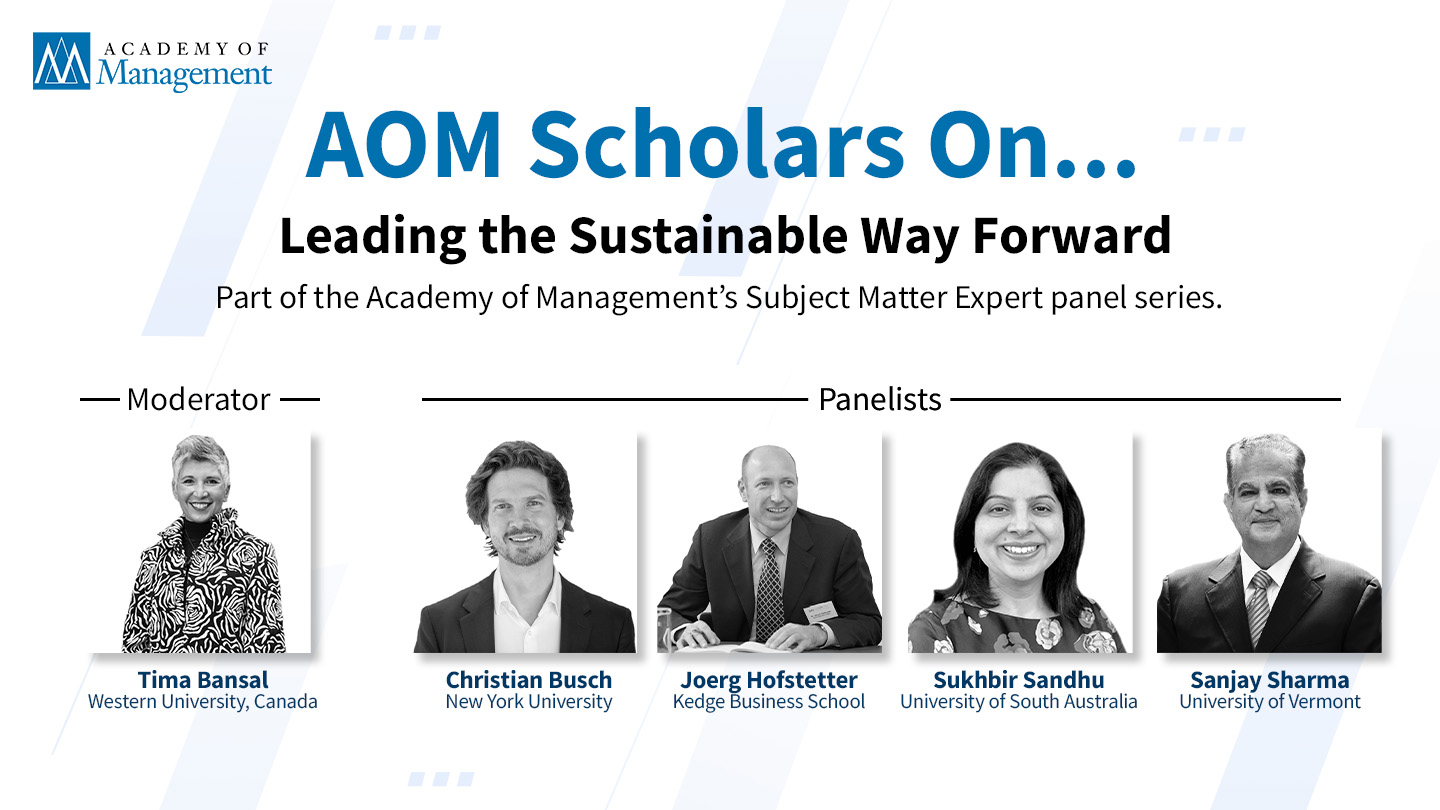 AOM Scholars On… Leading the Sustainable Way Forward
Member Spotlight: Yu Tse Heng, recipient of the 2022 William H. Newman Award
Research
Our members create knowledge through scholarly research and its application.
AOM Insights
AOM Insights
Insights brings the best academic research findings to managers and business leaders worldwide.
Journals
Journals
Explore AOM's six top-rated academic journals and conference publications.
Publishing
Publishing
Publishing with AOM holds benefits for both researchers and their institutions.
Community
AOM members are faculty, students, and practitioners from more than 120 nations who are dedicated to enabling a brighter future for society through management scholarship, teaching, and practice.

Divisions and Interest Groups
Divisions and Interest Groups
Divisions and Interest Groups reflect a broad range of interests within 26 management disciplines for members to connect within smaller, niche groups.
Connect@AOM
Connect@AOM
AOM's online community providing an engaging experience by connecting you with others to share ideas on management and organizational research.
Volunteering
Volunteering
Volunteers contribute to the collective future of AOM by joining in the planning, direction and decision making of our programs.
AOM Newsletters
Newsletters inform our community about research, events, publishing, and more.
Academy News
Academy News
News and updates from the Academy, our members and the latest events and research.
Insights Newsletter
Insights Newsletter
This newsletter keeps managers, business leaders, and academics up to date on research from the world's top scholars.
Divisions and Interest Groups Newsletters
Divisions and Interest Groups Newsletters
AOM's 26 Divisions and Interest Groups (DIGs) offer a range of tailored services. View and subscribe to the DIG Newsletters of your choice.